The Visual Power of Shapes
Dynamic – Funky – Whimsical
Add an unexpected dimension to your marketing campain
Custom Pop Ups
The Team at Custom PopUps has been designing and producing custom pop up cards for over 20 years.
We specialize in Customized Pop Up cards and send them anywhere in the world!
It's all we do – and we do it well.
Whatever your market, our pop-up cards are tailor-made to meet your needs. We can create custom illustration and graphic design for you or work with your creative team to design your pop-up card using your branded art or photography. After your final design approval, we print, die-cut, assemble and ship your one-of-a-kind pop-up cards anywhere in the world.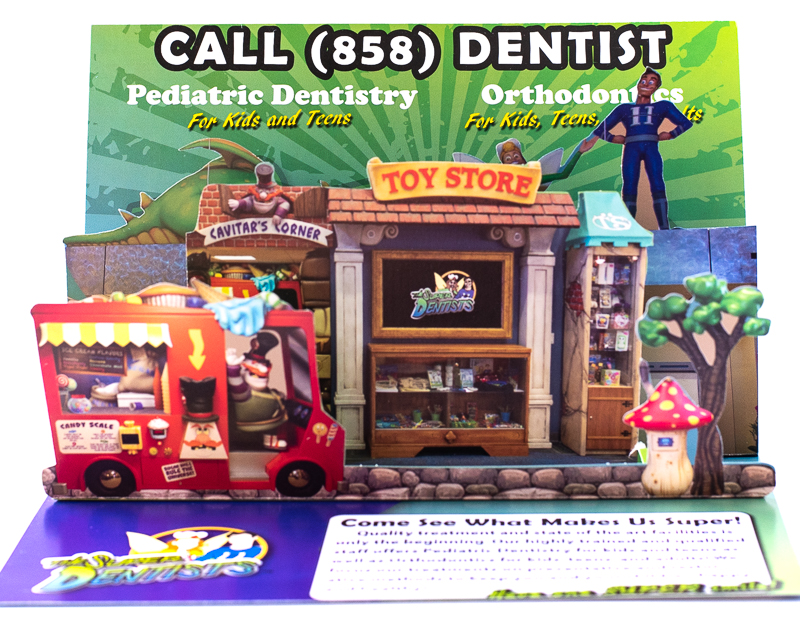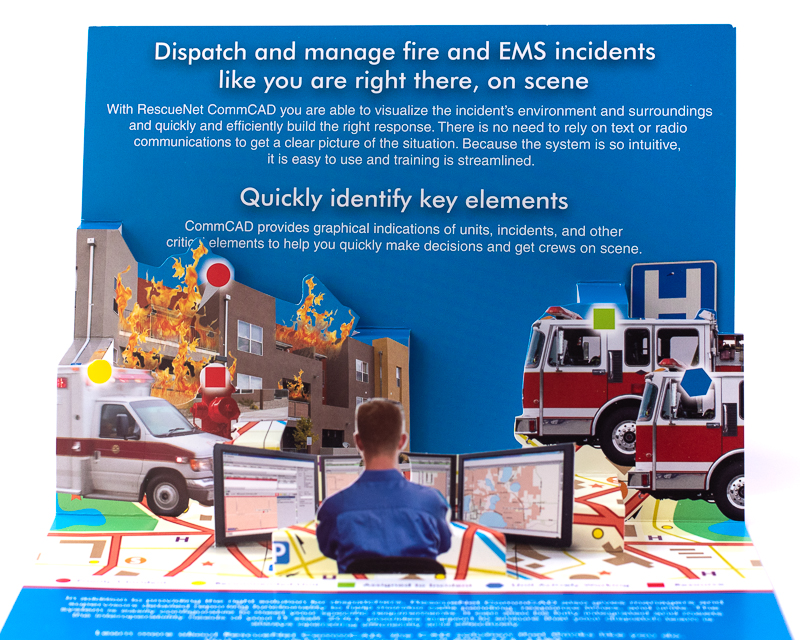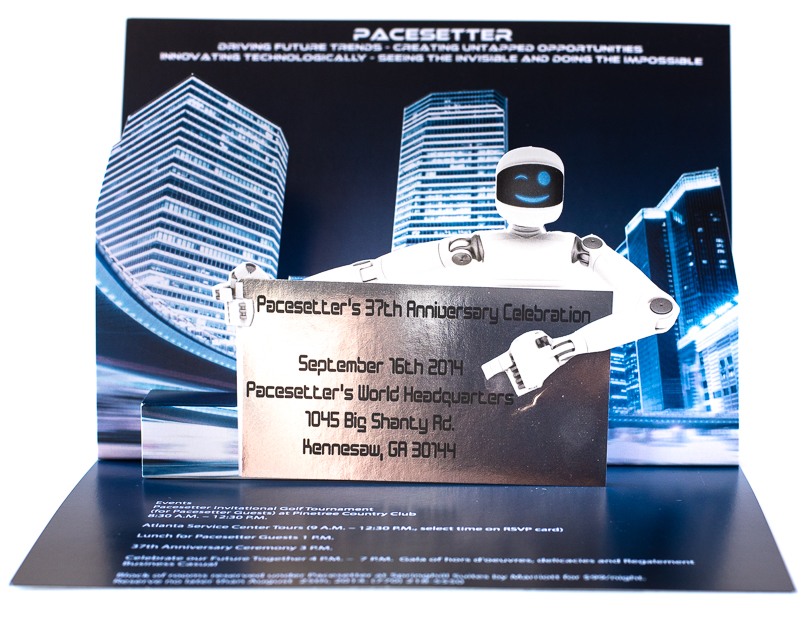 OUR TEAM - YOUR VISION
Creating your custom pop up is easy! Call today for a quick quote or phone consultation.
"The cards arrived a little while ago and they look SUPER! I tell you, I almost cried! We are so happy we found you and that you were able to pull this off. We just cannot wait for our donors to receive them in the mail next week, as we know they will be absolutely thrilled!"
Kim ~ Kansas State University
"We appreciate that you've been willing to put in so much time on what I know is an exceptionally complex assembling task…all of us thank you and each of your talented (and patient!) colleagues for doing such a wonderful job for us!"
Laurie ~ Lick Observatory
Call for your quick quote today!
We are happy to talk, brainstorm – give you a rough idea what it will take to design your project.